CCTV Mounting for Motorways
CCTV Mounting structures for Motorways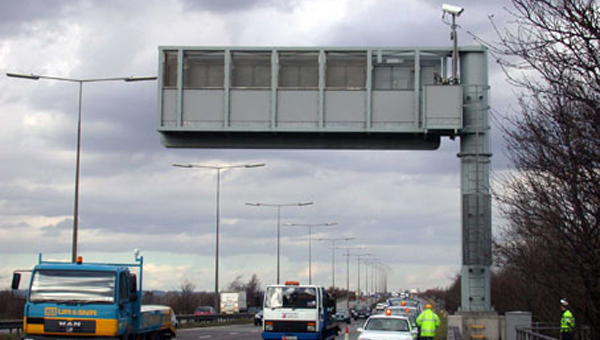 We work with many civil contractors in the industry throughout the UK and Northern Ireland, and are the largest manufacturer in the UK for camera structures on the motorway network.

We are experienced in the design, fabrication and installation of motorway structures such as gantries and CCTV equipment; in fact any type of steel structure you may require!

Our workforce offers a wealth of skills and experience, including qualified slinger banks men.

Learn more about the CCTV Camera Mounting Solutions we provide

View our bsi. ISO 9001:2015 Quality Management and RISQS, formerly known as Achilles Link-up certifications.