Cabinets Fabrication
wide range of cabinets and enclosures for a variety of uses (roadside, railside, etc)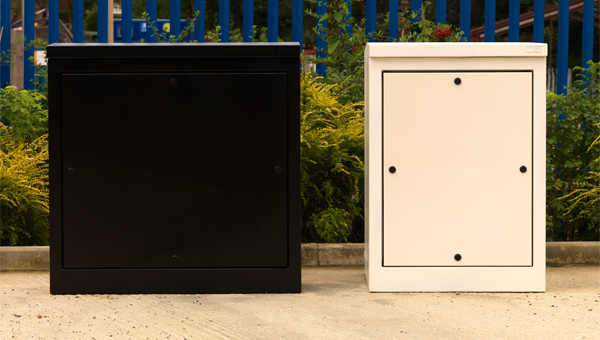 Standard cabinets are available in a variety of sizes and manufactured from materials such as stainless steel, aluminium or with a galvanised finish. These standard cabinets include an extensive range of hardware and can even be fully wired and terminated to suit customer requirements.

For example, on-board a train there are many electrical systems which require housing capable of withstanding extreme conditions. WEC Fabrications rolling stock cabinets are designed to withstand and resist harsh conditions such as shock, vibration and temperature, thus protect the electronics they house. We also offer bespoke cabinets designed especially for mobile environments, whereby the cabinet dimensions can be altered to cater for unique location difficulties enabling the available space to be used to full effect.

Cabinets are available in a selection of colours, and are available on a short lead time basis. We are able to manufacture and supply to customer drawings, and even offer a design service to produce cabinets that meet specific customer requirements.

View our bsi. 9001:2015 Quality Management and RISQS, formerly known as Achilles Link-up certifications.